Marissa Wheeler's Career Web Project: Radiography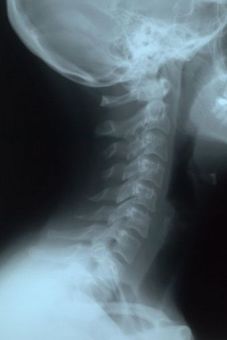 Part III of the Career Web Project: Final Summary
To be completed at a later date.
Here are Some Great Online Resources about Radiography:
Occupational Outlook Handbook: Radiologic Technologists and Technicians
American Medical Association: Radiologic Technology
Career One Stop: Radiologic Technologists and Technicians
American Society of Radiologic Technologists
Joint Review Committee on Education in Radiologic Technology
The American Registry of Radiologic Technologists
Association of Educators in Imaging and Radiologic Sciences, Inc.
Santa Fe College Radiography Program
St. Petersburg College Radiography Program
South Florida Community College Radiography Program
Florida Hospital College of Health Sciences Radiography Program
Solantic Urgent Care
Shands Hospital
Southeastern Integrated Medical
North Florida Regional Medical Center

Books Related to the Field of Radiography:
Papp, Jeffrey. Quality Management in the Imaging Sciences. 3rd ed. St. Louis, MO: Elsevier, Inc., 2006. Print.
Carter, Christi, and Beth Veale. Digital Radiography and PACS. Revised Reprint. St. Louis, MO: Mosby, 2009. Print.
Oakley, Jason. Digital Imaging: A Primer for Radiographers, Radiologists and Health Care Professionals. San Francisco, CA: Greenwich Medical Media Limited, 2003. Print.
Frank, Eugene, Bruce Long, and Barbara Smith. Merrill's Pocket Guide to Radiography. 6th edition. St. Louis, MO: Mosby, 2007. Print.